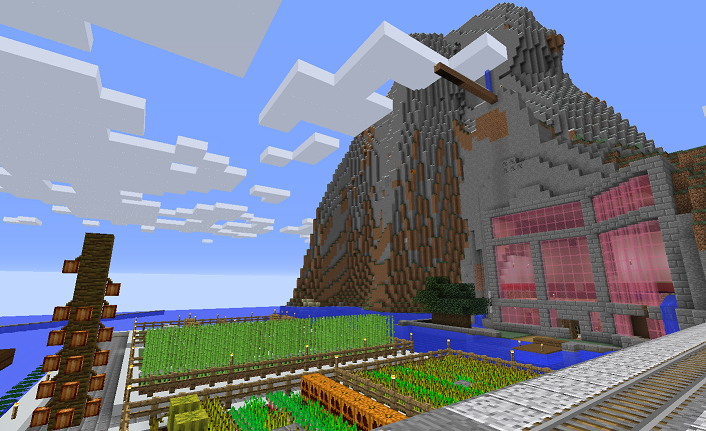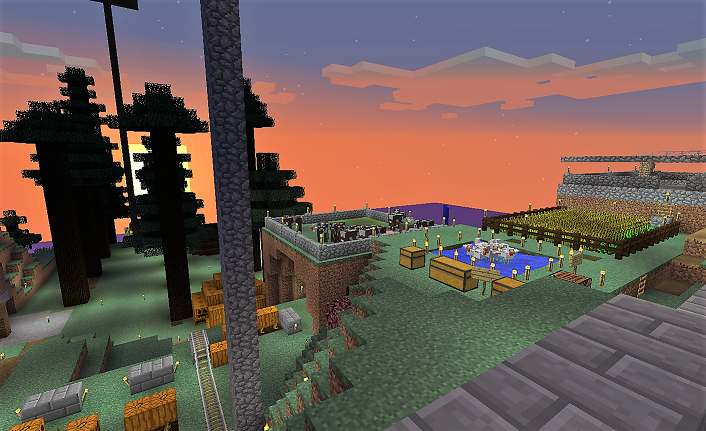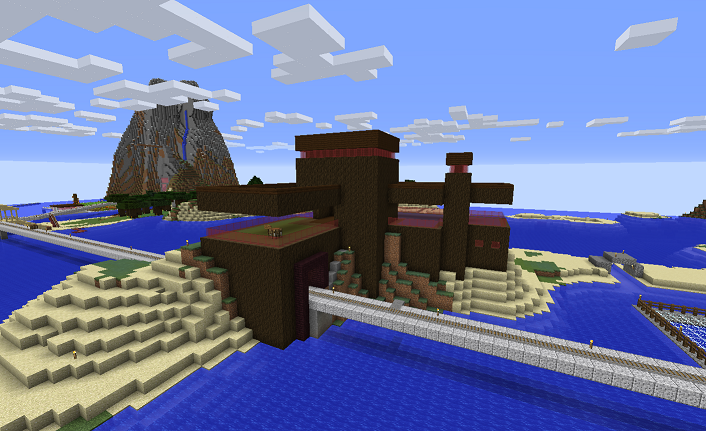 The SDF Minecraft server is open to anyone, but uses a whitelist.
The community is peaceful and wants to have fun and be creative.
If you are looking for a friendly server, then you have found it here!
We are currently running JE 1.18.2 PaperMC
Server Rules:
no griefing
Players who grief will be temporarily or permanently banned by the moderators.